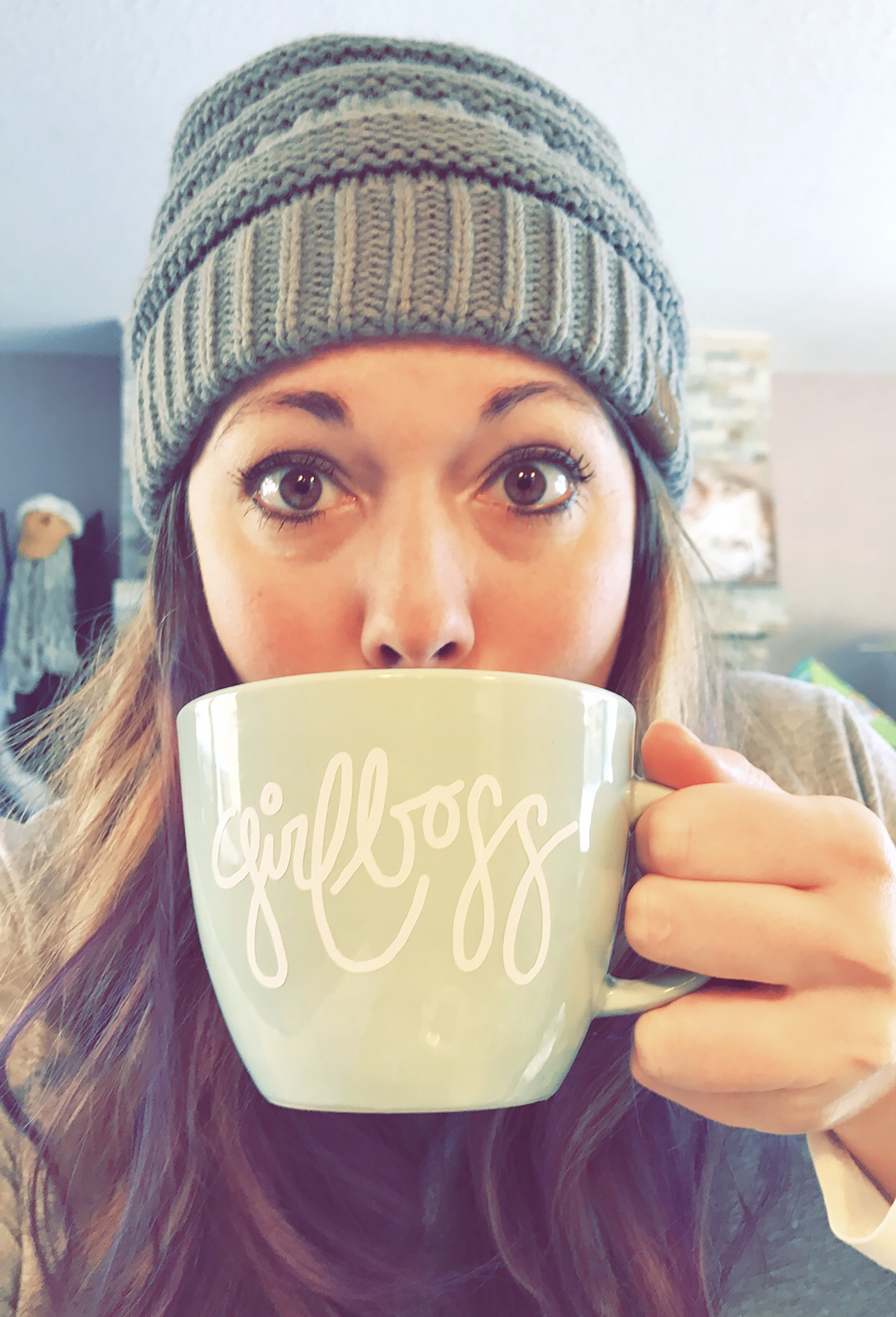 GRAPHIC DESIGNER | PHOTOGRAPHER | ARTIST
MEET STEPHONIE >>>
My name is Stephonie. I like to make things. I love to travel and document the experience.
Art has always been a passion of mine, and my favorite mediums are Graphic Design, Photography, and Painting. Be sure to check out each page for more details in how I translate my experiences of the world through these various art forms.
A strong community is vital. I try to give back as much as I can. Volunteering much of my time helping out organizations such as the Hispanic Council of the Tri-States, Health Freedom Iowa, Women's Leadership Network, American Advertising Federation of Dubuque, and Mentor Dubuque. I consistently donate my time, services, products, and artwork to help out these organizations, as well as fundraisers for local charities and causes, and have even given presentations to students at local colleges.
Located in the Millwork District of Dubuque, Iowa and creator of the Illumination Project.
LOCAL CLIENTS >>>
1st & Main — Custom logo design and branding, menus, marketing materials, social media, posters, location and product photography, and so much more
Hispanic Council of the Tri-States — Marketing Director [volunteer], custom designed logo and branding, collateral, social media, events, newsletters, etc
Congruent Life Chiropractic — Custom designed logo and branding, marketing materials, t-shirts, and more
Corridor Duct Cleaning — Custom designed logo and branding
7 Hills Brewing Company — Custom designed logo, business cards, and Bernie's Red Ale imagery
AI Security Company — Custom designed logo, business cards, and website
HISTORY >>>
Stephonie started her business back in 2002, focusing on company branding and custom wedding invitations. She focuses her services being 100% custom - no one has had, or will ever have, your custom design! She has grown into providing services for all genres and mediums, and is even bringing a new element of art to Dubuque - The Illumination Project. She is also currently bringing another art gallery to the Millwork District, featuring local professional and student artists, as well as displaying art work from all over the world.
Stephonie is passionate about nature and conservation efforts. Photography sales help plant trees for the Give Back to Nature - The Million Tree Project. Ask to learn more!
HONORS + AWARDS >>>
American Advertising Awards | ADDYs
American Advertising Federation of Dubuque
Gold ADDY Award

Final Fifteen Gold ADDY Award

Multiple Silver ADDY Awards

Judge's Choice Award

Rising Star Award
TH Media and BizTimes.biz | September 2015
Based on nominations from TH Media and BizTimes.biz readers and other community members, a panel of local judges selects a group of Rising Star Award recipients -- people younger than 40 who have demonstrated leadership in business, serve as a role model and are active volunteers.

Women of Achievement Award | Achievements in Her Field
Women's Leadership Network | April 2015
Women of Achievement Awards ceremony is designed to recognize and honor women who have already, or aspire to, provide significant contributions in their professional, personal and volunteer roles in the community.

This is evidenced by a sustained record of accomplishments and contributions in her field, contributions to addressing significant issues, a positive influence in the community, and applies creativity or innovation in solving problems or overcoming challenges.

Achievements in Her Field: Accomplishments go beyond a single organization and contribute favorably to an industry or profession.

AAF Dubuque Member of the Year
American Advertising Federation of Dubuque | February 2015
The AAF Dubuque Member of the Year Award is given to an individual who has worked hard over the year to be a driving force behind the American Advertising Federation of Dubuque. Nominees should be active participants not only in club activities, but also in planning events and volunteering time. He/she should provide ideas to improve the club and actively work to implement them.


WORD ON THE STREET >>>
"Stephonie was super easy to work with. She had such a unique and creative vision for our invites…" — Kelly H.
"The shop owner, Stephonie, was excellent in communicating and the art is truly spectacular. I live within 10 minutes of Red Rocks and this is one of the few photos that truly does it justice." — Jim S.
"Stephonie is very easy to work with. She listens well and really values your opinion and needs or wants." — Abby G.
"Impressive image in person." — Radine C.
"She went above and beyond anything we could have ever imagined. She pays attention to every single detail, and it definitely shows." — Erin O.
"Very easy to work with and will definitely continue to use for other services offered." — Jeremy P.
"Absolutely stunning colors with the metallic print. Thanks again!" — Jeff B.
"She did a fantastic job! I was very pleased with SAO Dzynz professionalism, helpfulness, and uniqueness." — Heather G.
"The most amazing wedding invitations I have ever seen!! They were green/environmental friendly, and actually contained seeds that could be planted for recipients to enjoy (so creative!!)." — Matt T.
"This is the image I thought of when designing my living room. My husband and I were lucky enough to honeymoon on Bora Bora and this photo totally captured a view we had..." — Michelle K.
SAO Dzynz, INC | Stephonie A Schmitz
1101 Jackson Street | Dubuque, IA 52001
info@saodzynz.com | 563.564.9093